Legal protection
We assist you in the application for legal protection. Legal protection is included in most Swedish home and home insurance. If you are eligible for legal protection, you may be reimbursed for some of your attorney's fees. The deductible is usually 20-25%.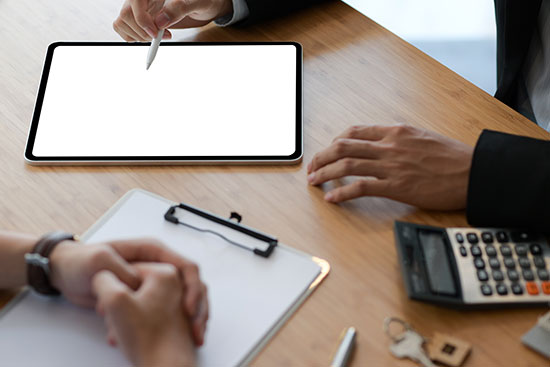 Legal aid
We assist you in applying for legal aid. Legal aid aims to help anyone who does not have the financial conditions to obtain legal assistance in another way.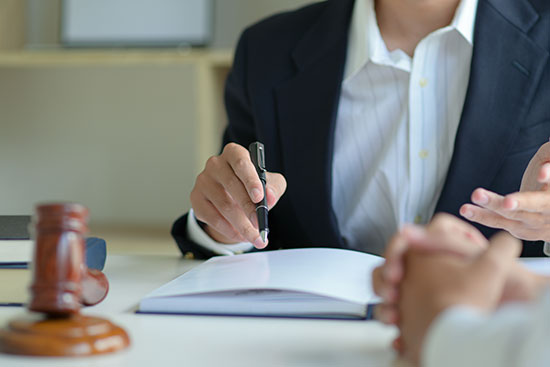 Criminal cases
You who have been subjected to a crime are entitled, under certain conditions, to a plaintiff's assistant. This is a legal counsel that you are entitled to as a crime victim. If the district court appoints a plaintiff's assistant to you, this is funded by states. A plaintiff's attorney is completely free of charge for you as a victim.